At HUM Business Coaching, our mission is to help you get your business humming, and keep it humming.
And considering what many of us have been through the past couple of years, that might seem like a tall order.
But while the future may be full of obstacles, it is also brimming over with opportunity. If you're ready to dream bigger and fly higher, please consider our services.
HUM provides strategic, growth-minded personal and professional coaching for business owners, entrepreneurs and executives of small to medium sized enterprises.
We've worked with and owned small businesses for well over 25 years, so we understand the ups and downs you face every day. It's our passion to support our clients as they beat the odds — and pursue their goals.
HUM clients take advantage of the convenience and flexibility of working by phone or video chat.
So, if you're ready for an enlightened approach to transforming your business, check out the HUM Success Process. Then let's discuss how we could work together to help you capitalize on the business success you've already achieved — and realize your true potential.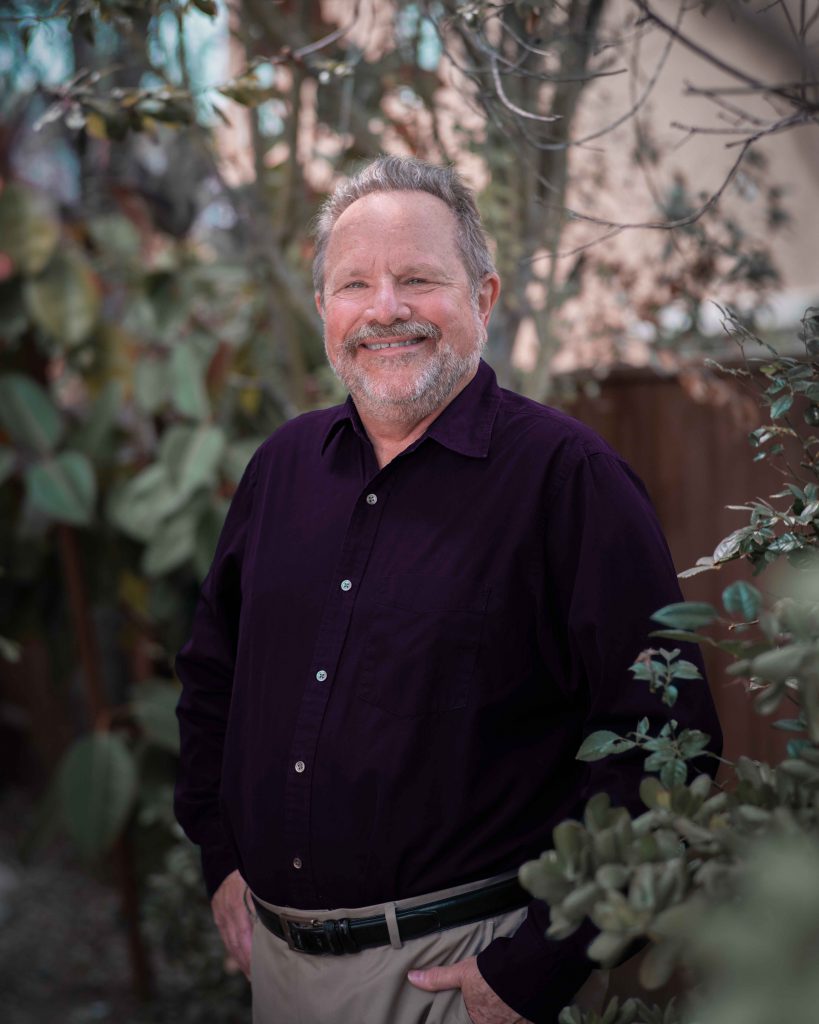 Rob Wagner is an Orange County, California-based business coach, mindset expert, strategic advisor and marketing consultant. He has a few thoughts about coaching:
"I'm a business coach. But I don't coach your business. I coach you, the business owner.
"What will we cover? Anything and everything that will help you succeed.
"How do we decide our area of focus? We will do something that might seem unusual: We will sit down and speak at length about your business.
"(Many business owners don't have someone they can speak to honestly about their business? I can be that someone.)"
What is the HUM Success Process — and why do you need it?
In a nutshell, the HUM Success Process is made up of three key components: 1) Deep mindset work.
2) Strategic growth and profit initiatives. 3) An action plan plus accountability.
It's an action-oriented program for business owners who are not satisfied with just getting by. Our clients want more: More leads. More clients. More sales. More profits. And they also want to feel energized and excited about their business!
Fact is, for the HUM client, a successful business isn't enough. Our clients live, breathe, talk about and obsess over their business. Do they want to make money? Uh-huh. Lots of money? Yup. But they want something more. Something that you might call total transformation. They have a vision for their business that most people just can't see. But we can. Because we're visionaries, too.
Is the HUM Success Process right for you?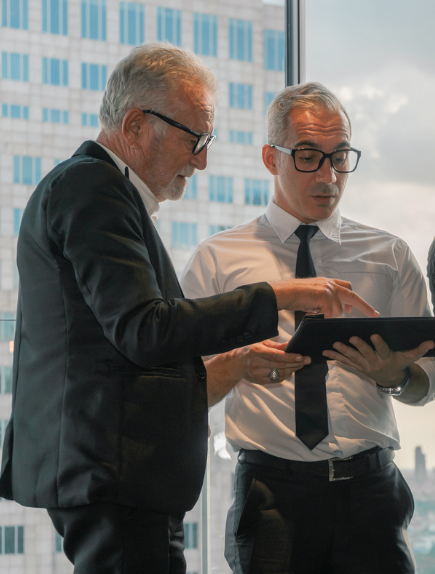 Let's cut to the chase. Here are some of the characteristics of a business (and business owner) who might be ready for HUM:
-Your business has annual revenues of a million dollars or more.
-You are ready for an open and honest discussion about your business.
If it sounds like we might work well together, we have a special offer for you. We call it The HUM Clarity Conference. It's a one-on-one conversation (by phone or video call) where we can identify your obstacles, define your goals and dream big about the future. This is an actual coaching session — not a sales pitch. To learn more, go here.
Six Secrets to a Humming Business.
In our more than 25 years of owning and working with small businesses, we've made our share of wrong turns. We've made mistakes. And learned a ton. And while every business is different (we take a "design it from scratch" approach to building your coaching program) — there are some things that most business can benefit from. Take these six secrets, for instance:
Secret #1: Business success starts between the ears.
While great strategic planning and clear goals are super important, the most brilliant plan is likely to fall short unless business owners take the time to look inside their own thought processes and identify any blind spots that might limit their success. The way we think about our business usually winds up impacting our results. This focus on mindset might seem to be an unnecessary step. But in our experience, the opposite is true.
Secret #2: Crystal-clear strategies and tactics. Are you a detail-oriented business owner? Do you focus on the bigger picture? Or do you have the rare ability to do both?
Whatever your style and abilities, a clear-cut strategy and a plan of action will really help you get where you want to go. We can help.
Secret #3: Conquer do-it-yourself-itis.
There's a tendency among business owners and entrepreneurs to want to manage every detail of their business themselves. Maybe you think you can do it better than anyone else. Or perhaps you believe that by the time you explain it to someone, you might as well have done it yourself. Or, once upon a time, you trusted a business associate with an important task — and it didn't get done.
Whatever your reason for being a business do-it-yourselfer — and however valid it seems — it is also true that trying to manage everything yourself limits your growth, and might lead to burnout.
Secret #4: Put your plan in motion.
Good ideas and brilliant plans are worthless unless acted upon. Likewise, having a plan that's not put into action isn't much of a plan, is it?
Secret #5: Stick to it. Sooner or later, the excitement of a new enterprise or initiative begins to lose steam. But to keep growing, you must keep going. The right coach can be an ongoing source of ideas, encouragement, and, of course, accountability.
Secret #6: Assess results and adjust your course.
Are your business plans measuring up? You won't know unless you take the time to measure them — and course correct as needed.