How to

survive

thrive in today's business climate.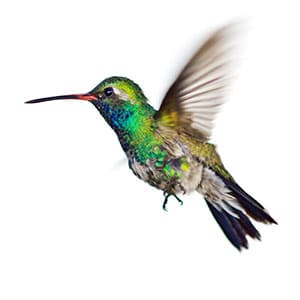 Sign up now for the Nectar Newsletter
Get timely business tips, plus food for thought. It's free!
If 2020 has you seeing double, you have a lot of company. A series of head-spinning challenges have sent business owners scrambling. Plans have been ditched. Profits have been smashed. For many of us, just getting through this year will be a huge victory.
And yet, beneath the enormous obstacles, there is opportunity. Business owners and entrepreneurs who choose not to panic may one day look back on this time and say to themselves, "I'm so glad I didn't give up!"
If this sounds like you, maybe we should talk.
We've worked with and owned small businesses for well over 25 years, so we understand the ups and downs you face every day.  We've been through numerous boom and bust cycles. It's our passion to support our clients as they beat the odds — and pursue their dreams.
Experience has taught us what it takes to succeed — and we've also discovered that the daily path of the small business owner tends to be a lonely road.
So to help small businesspeople succeed, we've developed a unique coaching program based on a powerful 3-step Success Process:
Strategy: First, think deeply. Decide exactly where you want to go. Build a detailed plan to get there.
Mindset: Second, get clear on who you are and who you need to be in order to operate at a higher level. In other words, take time to consider "business between the ears."
Marketing: Third, start taking marketing to heart. Commit to implementing the onetype of marketing that really delivers more leads…better clients…higher revenue…and bigger profits. (More on this later!)
HUM Business Coaching: by Phone, Video Chat Or In Person
HUM makes the coaching process both effective and convenient. While we are happy to meet our Orange County business coaching clients in person, most clients take advantage of the convenience and flexibility of working by phone or video chat.
So, if you're serious about growing your small business, check out the HUM Success Process. Then let's discuss how we could work together to help you capitalize on the business success you've already achieved.