Life and Business Coaching in Orange County: Reaching Your Full Potential.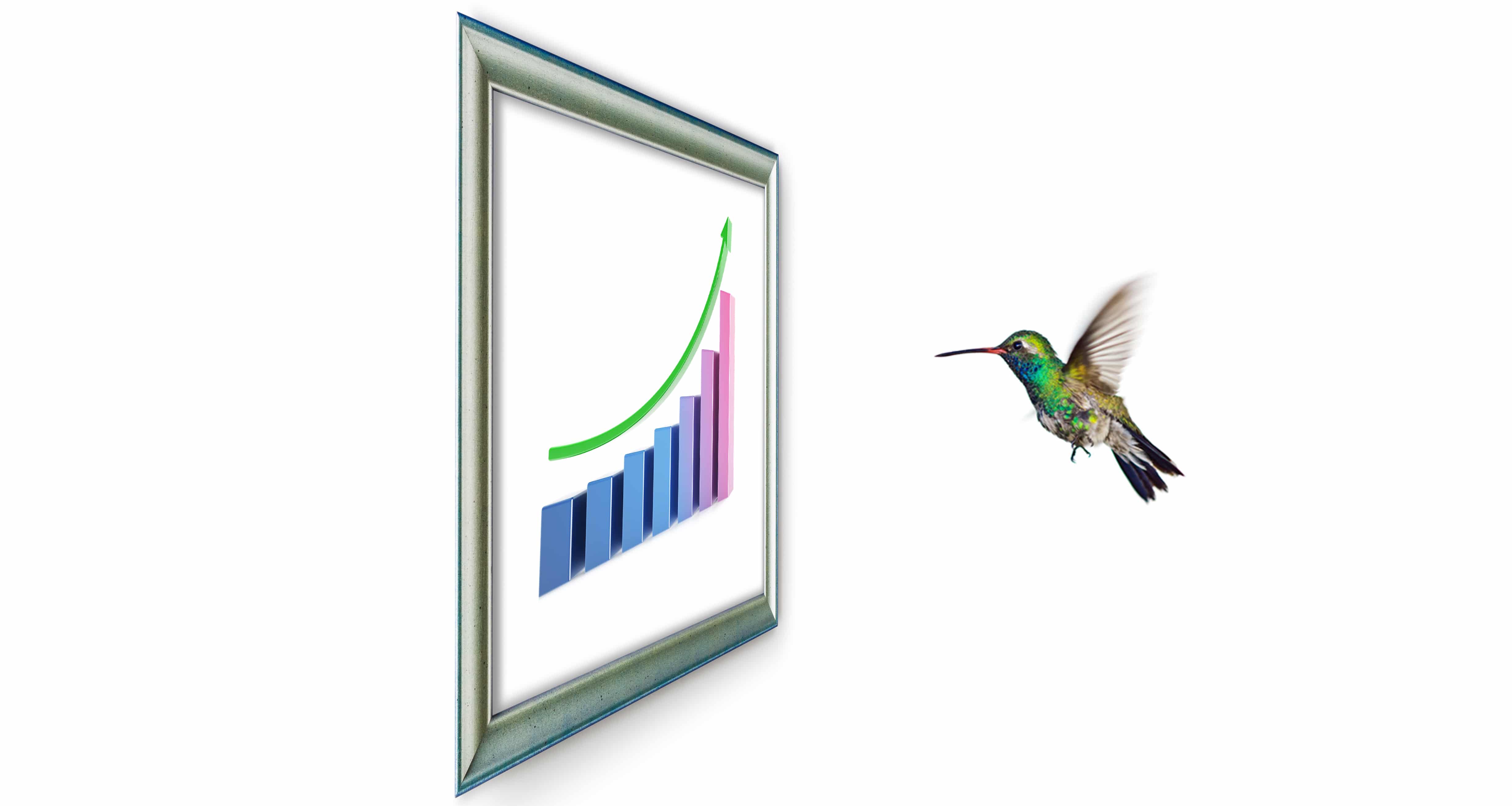 You've probably heard about life coaching. You might also be familiar with business coaching. But what happens when a business owner experiences life and business coaching together?
A combination of personal and professional coaching can result in greater satisfaction with one's work along with desired business growth.  The process begins with a deep and powerful two-hour coaching session, provided at no charge to qualifying business owners by HUM Business Coaching's Founder and Owner Rob Wagner.
"It's common for coaches to get together with prospective clients for 20, 30 or 40 minutes to try and determine if the coach is right for the client – and vice versa," Rob explains. "While this certainly works, the problem is that, at the end of the short discussion, the client has to decide whether they want to hire the coach.
"But after a business owner and I spend a couple of hours together – discussing ideas, identifying obstacles and exploring dreams – the client will know EXACTLY what it's like to work with me. This makes it much easier for the owner to decide if HUM Business Coaching is right for them."
The HUM Life & Business Coaching Success Process: Mindset, Strategy and Marketing.
The major focus of the early sessions is the business owner's mindset.
We like to call this "business between the ears." While on the surface it may appear that your self-image may not have much to do with business success,
HUM Business Coaching believes it has everything to do with it. According to Coach Rob Wagner, "Getting clear on who you are in your business has a huge impact on results."
Once a business owner achieves personal and professional clarity, the next step in HUM's life and business coaching program is to work on strategy.
Whether the principals of a business know it or not, a company has a strategy for every aspect of their business: marketing, sales, product development, working with clients and vendors, encouraging great performance from employees, creating a productive work environment, and more. "Even if a company doesn't have an official strategy, that in itself is a strategy!" Wagner comments. Following extensive Q&A and brainstorming sessions with a firm's key players, organizational tools such as an executive summary or a one-page business plan will be developed.
The final step in HUM's approach to life and business coaching is to explore marketing. Dozens or even hundreds of options are boiled down to a straightforward plan for marketing that fits on a single sheet of paper. Simplifying a company's marketing campaign increases the odds that the client will follow through and stick with the program.
A confidential, custom approach to following your dreams.
The HUM Business Coaching approach is not a well-worn path. Why is that? Because HUM designs a unique program for each and every client.
Ready to get your life and business humming? Get in touch with personal and professional coach Rob Wagner. You can reach Rob by email: [email protected]. Or call 949.338.1259 and tell us you'd like to find out more about HUM's immersive life and business coaching program.