Orange County's Best Professional Life Coaching
If you're looking for a life coach that can offer dynamic, powerful solutions to your life questions, welcome to HUM Coaching. HUM is an Orange County local life and business coaching office and we have made it our goal to provide you and other Orange County residents with coaches that care about your personal questions, concerns, and goals. Our proven coaching program can help you develop in several ways including:
Developing your own self-image and changing how you see yourself
Work on goals in your life — personally and professionally — while creating clear paths and expectations
Fostering personal growth and confidence in schooling, home life, or work environments
Assist in the management of your life with set checkpoints and strategies
Aid in your ability to make clear, well-thought-out decisions in your life
Review past goals in your life, reflect on the outcomes, and apply this knowledge to your life today
And more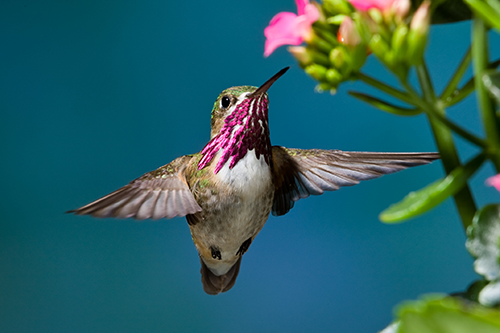 A Life Coach for All Ages and Backgrounds
What would the best life coach in Orange County have to offer? HUM serves people of all backgrounds throughout Orange County. We work with everyone from young adults to seniors with a wide range of backgrounds and professions. Whatever your story is, HUM can support you in the development of your life goals and personal image like no other life coach program can. The key to our program is looking at underlying issues in your life that may be holding you back from having a clear mind and reaching your potential in life.
Clients located in Orange County, LA County, San Diego County and beyond are motivated to make major changes in their lives. Personal life coaching can assist changes in career, self-image improvement, or just having a better outlook on life. HUM's desire is for every client to become stronger, more successful and more independent.
Life Coaching by Phone, Video Chat Or In Person
HUM makes the life coaching process both effective and convenient. While we are happy to meet our Orange County clients in person, most clients take advantage of the convenience and flexibility of working by phone or video chat.
Take the Next Step, Get Your Life Humming
HUM understands that people seek life coaching for all kinds of reasons. We are ready to listen and provide honest feedback that may help guide you toward a more satisfying and fulfilling life. To get started, contact HUM Business Coaching today. Contact our personal coach and founder, Coach Rob Wagner, via email at [email protected] or call (949) 338-1259. Let us help you get your life humming — and keep it humming!