Orange County's Premier Mindset Coach and Marketing Consultant
How often do you find yourself facing a massive issue in your work? Are you in the middle of one right now? We understand that professional life can be both very challenging and highly rewarding. That's why HUM Business Coaching has made it our mission to help every business owner in Orange County get the most from their business with tested and dynamic coaching programs that will take your business or career to the next level.
How Can HUM Help Me?
From mindset coaching aimed at maximizing personal performance, to marketing strategies designed to help your company grow, business coaching includes a wide range of skills and tasks that are tailored to the individual. Here are a few of the subjects we tackle:
• Self-Awareness – Improving your company or yourself is impossible without self-awareness. However, being overly self-critical doesn't serve you, either. That's why an outside perspective is so valuable.
• Create Accountability – While coaches can and do hold clients accountable, their real value is teaching clients how to hold themselves accountable. We do this by building discipline and following through on actions.
• Increase Motivation – Mindset coaching takes an inside-out approach to motivation. We help you change, or rewire, the way you're thinking so you can get authentic and sustainable results.
• Set Realistic Goals – Goal-setting is something most professionals know how to do, but often neglect to do. Without goals, we would all just wander aimlessly through life without ever accomplishing anything. Still, the trick isn't merely having goals — it's acting on them.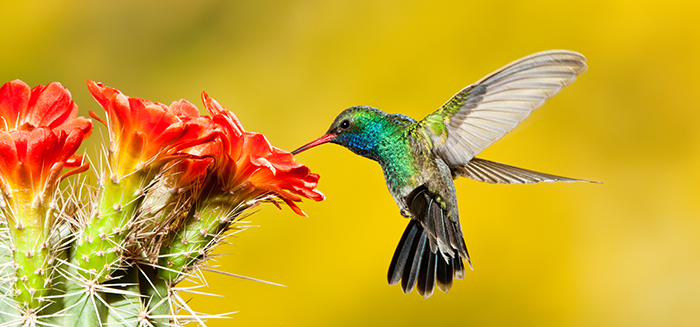 Take the Next Step, Get Your Business Humming
Contact HUM Business today for more information on our sessions and appointment times by contacting our personal business coach and founder, Coach Rob Wagner, via email at [email protected] or call (949) 338-1259.