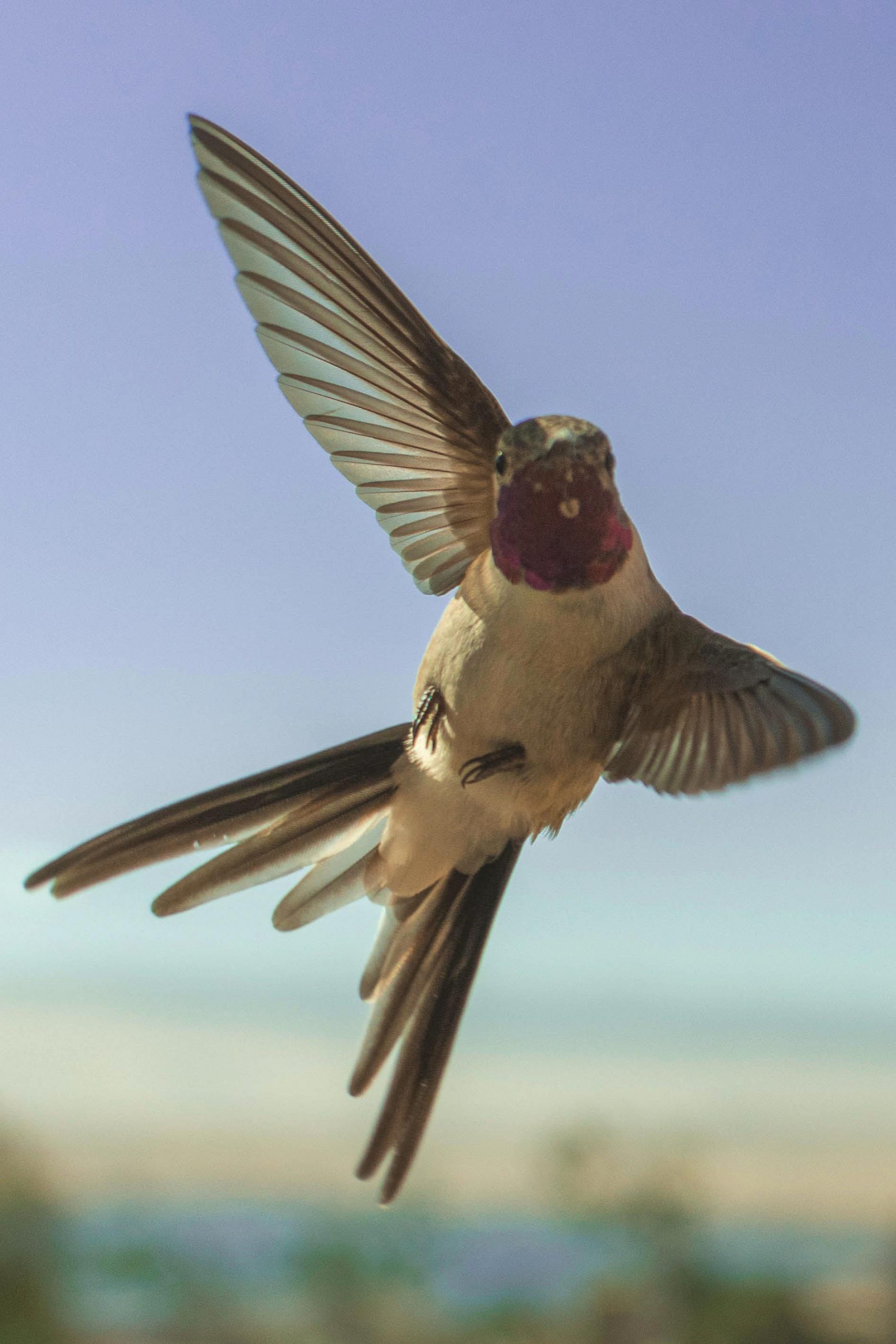 Our coaching programs focus on the most pressing needs of small business owners – the hummingbirds of the business world. Like hummingbirds, small business owners are nimble and agile – they react quickly to change in the marketplace. They need to be intense, focused – even fierce. That's why we call ourselves HUM Business Coaching.
Our passion is to be a consistent, uplifting presence for clients. We love working closely with business owners to GET their businesses humming and KEEP them humming.
To help your business be everything you want it to be, HUM offers a simple-yet-powerful three-step program. We call it the HUM Success Process.
Mindset. First, get clear on who you are and who you need to be in order to operate at a higher level. In other words, take time to consider "business between the ears."
Strategy. Second, think deeply. Decide exactly where you want to go. Build a detailed plan to get there.
Action. Third, take consistent, daily action. Embrace a "no excuses" philosophy — supported by ongoing accountability.
HUM Business Coaching: by phone, video chat, email or text.
Take advantage of the convenience and flexibility of working by phone or video chat. (Coach Rob immersed himself in a pair of training programs over a couple of years. Phone coaching is the primary method of coaching taught in both of these programs.)
So, if you're ready to make the changes that will lead to bigger growth and success, check out the HUM Success Process. Then let's create a vision of the future that helps you capitalize on the business success you've already achieved.
About You
Maybe you can feel it in your bones. Or you just have a hunch. But somehow you know that before you can reach your business goals, something needs to change. And while change can be devilishly difficult, you are excited about it nonetheless. In fact, in your heart of hearts, what you really want for you and your business is total transformation. You may not have expressed it quite that way before. Perhaps you're even afraid to say it. But you have an audacious dream, and you can't sit still until it's realized. You need someone to work with who truly understands how important your goal is. Who will listen to you, help you crystalize your idea and guide you to create an action plan. Taking your business to the next level doesn't just have to endless hard work. It can also be exhilarating. Even fun. Ready to pursue your next breakthough?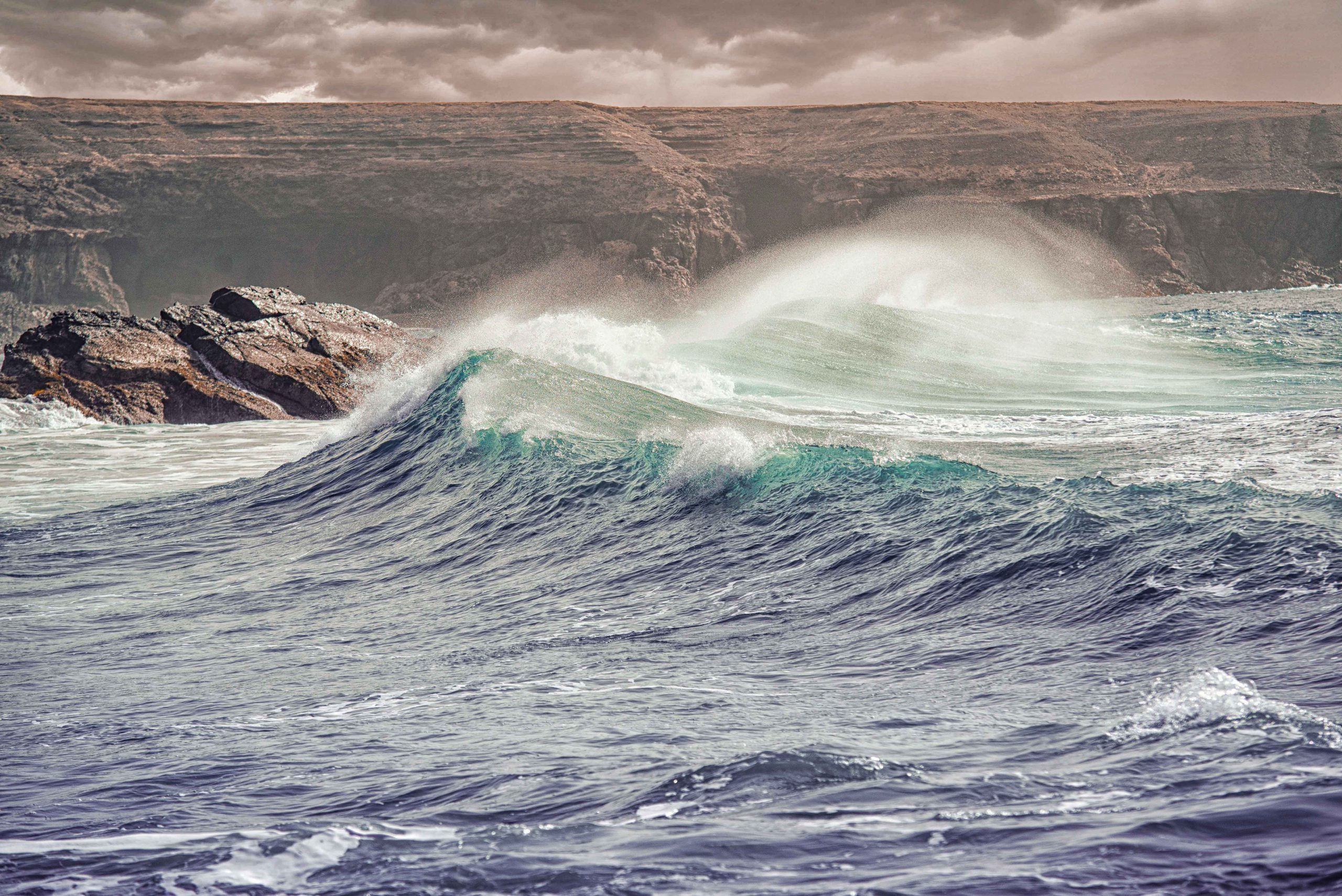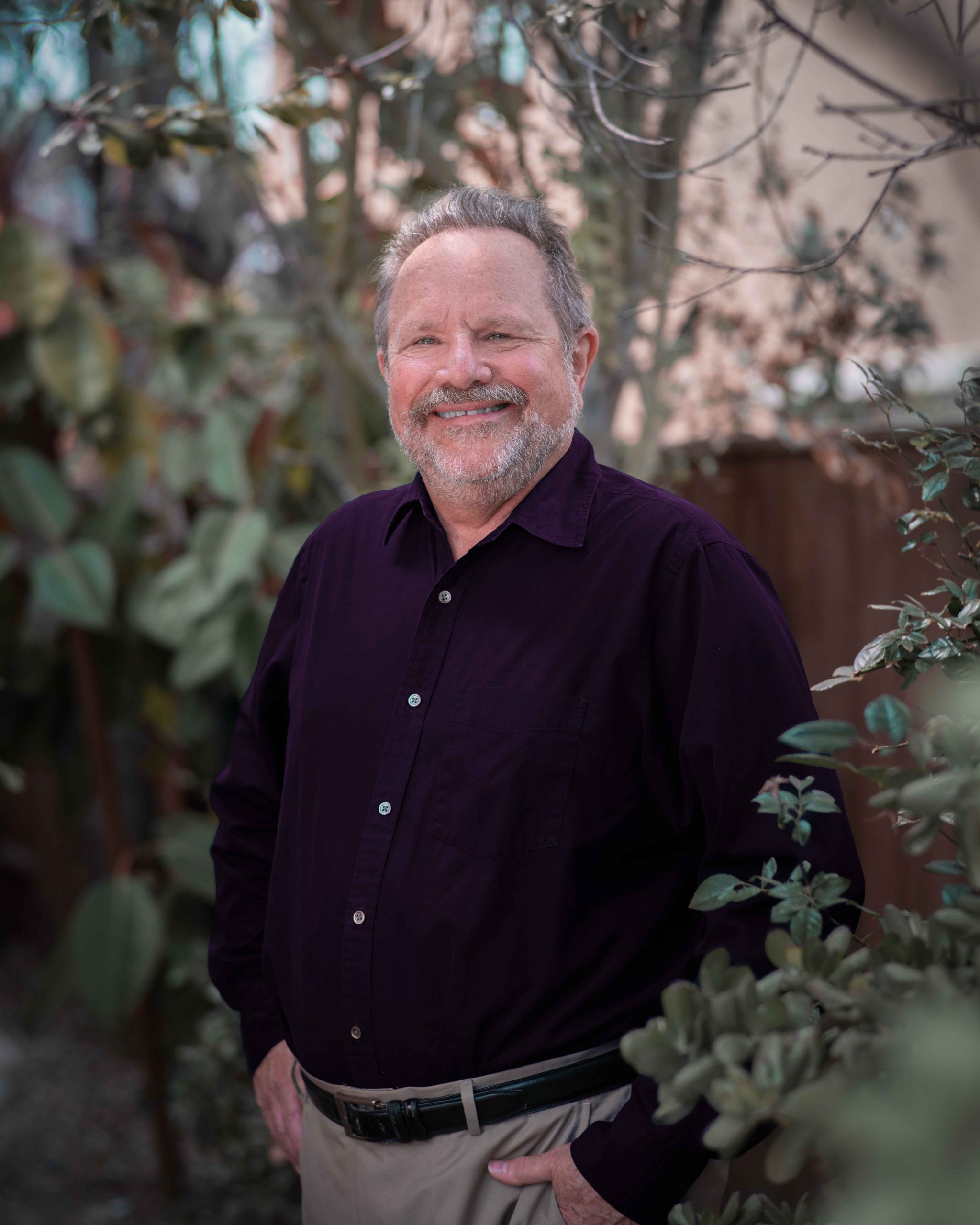 Rob Wagner
Founder/President
Hum Business Coaching
A few words from the founder.
On top of being a business owner for three decades now, I guess I've always been a creative soul with a sense of adventure.. After graduating with a degree in Creative Writing, I hopped on a plane with two friends and flew from Los Angeles to London, England. We'd decided we were going to be rock stars. And what better place to do that than in Britain. While we never became global pop idols, we did turn fantasy into reality – spending the better part of a year playing in pubs, clubs and wine bars all around London. And we also created a life-long memory that we still talk about decades later. Back home after our adventure, I worked as a copywriter at several advertising agencies before going freelance. I teamed up with another writer, and our desire to create TV commercials, radio spots and sales videos became the catalyst for a decade long period of growth and change. Still later, I spent a many years as marketing and sales director and a senior executive for a family-owned manufacturing company. That enterprise supported the owners and their employees for nearly 40 years before the Great Recession of 2008-2010 put it out of business. Shuttering that company meant it was time to reinvent myself once again. I thought about the millions of small American businesses that vanished during the recession. It occurred to me that small business owners and entrepreneurs deserved an advocate. Then I thought: Why not me? Out of this desire, I hatched the idea for HUM Business Coaching. I drew inspiration from the tiny yet mighty hummingbird. A creature that is as courageous and spirited as they come — much like small business owners. I get deep satisfaction helping clients dream bigger and fly higher. Please let me know how I can help you and your business reach its full potential.
"Hum Business Coaching evolved from a very personal desire to help small business owners and entrepreneurs leap over the many obstacles to a successful, prospering business.  Whether you want more clients, increased revenues, higher profits, productive employees or a more balanced life, the Hum Business Coaching process is designed to reveal new insights that empower you to tackle the key problems that have been limiting your success."