What is a Personal Business Coach and How Can That Help Me?
Before you can grow and sustain a business in Orange County, you have to know how to run it. Developing your company and planning how fast you want it to grow is a major factor in any business owner's life — but it can also be quite daunting. That's where HUM Personal Business Coaching can help.
With the HUM business coaching program, you'll learn and develop the needed skills and craft goals for your company to grow working one-on-one with a seasoned business professional. You will also have the opportunity to connect with other business owners who can help your business grow with cutting-edge marketing methods such as social media networks and digital marketing.
The Three-Steps of Coaching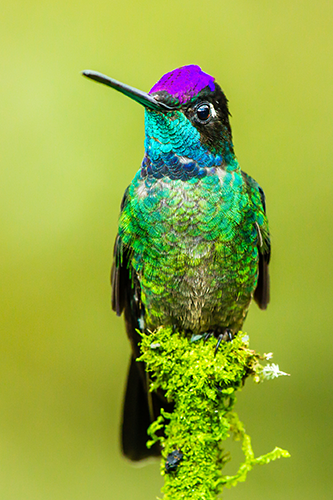 Your first couple of meetings with your one-on-one business coach will often focus on strategizing what you want to do with your business. This involves thinking deeply and logically with your coach to help both of you understand what you want from the coaching program as well as what you want from your business. This process will help your coach determine if any of HUM's other personal programs may be a good fit for you — such as our mindset or career coaching.
After planning your initial strategy, you'll develop your mindset to better fit your business and help you improve your personal skills. Taking a step back from the daily grind and growing at a personal level can help any business owner develop professionally and promote company growth.
The last step in our three-step program is marketing strategy development. Once you've set your goals and developed your personal abilities, it's time to put your new thoughts and ideas into action. Our marketing strategy program will help you get your business out to wider audiences that will be drawn in by your new and improved business goals and strategies. More clients means more revenues and more revenues means more profits for you and your company.
Take the Next Step, Get Your Business Humming
Get in touch with HUM Business Coaching today by contacting our personal business coach and founder, Coach Rob Wagner, via email at Rob@HumBusinessCoaching.com or by calling (949) 338-1259.