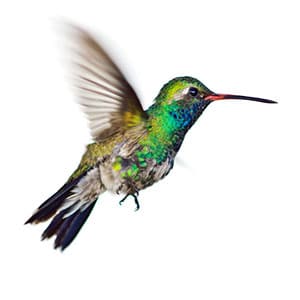 Contact HUM Business Coaching.
We're ready to help you dream bigger – and fly higher.
HUM BUSINESS COACHING
Rob Wagner / Founder and President
Rob@HumBusinessCoaching.com
949.338.1259
Get in touch.
HUM Business Coaching is focused on the needs and challenges of small business.
Learn how we can GET your business humming – and KEEP it humming.