Who else needs to reinvent or reimagine their business — in a hurry?
Considering the merits of working with a marketing coach.
The Orange County, Los Angeles and San Diego business communities each have unique characteristics that set them apart. But right now, these regional business powerhouses have something extremely important in common: Thousands upon thousands of small business owners and entrepreneurs are struggling to keep their doors open.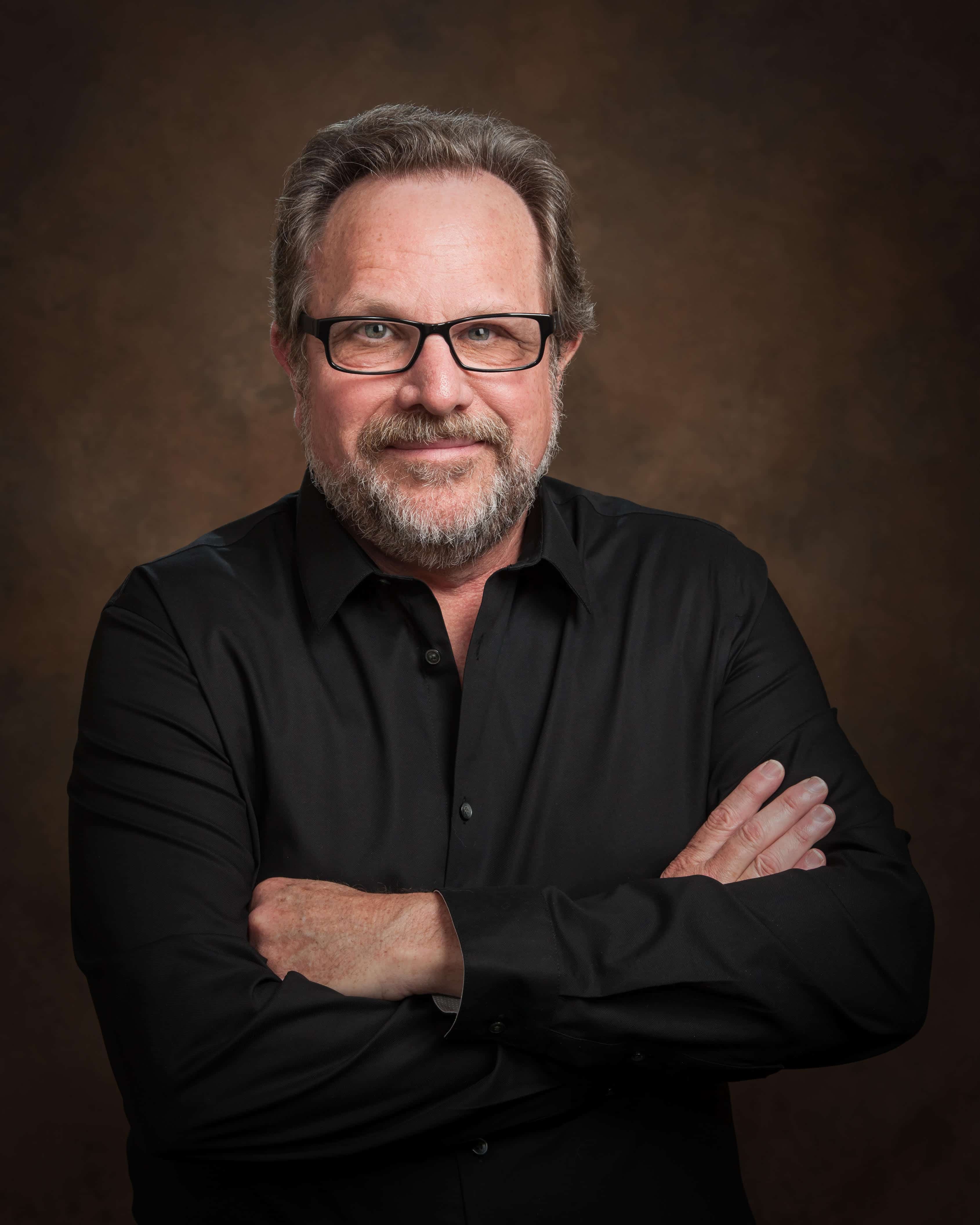 Marketing Coach Rob Wagner knows a thing or two about the challenges of owning and managing a successful small business. Following a successful career as an advertising copywriter and TV commercial producer, Rob joined a family-owned manufacturing company as director of sales and marketing. Several years into this work, the company experienced the extreme challenges of the Great Recession. After emerging from this rocky period, Wagner took a look around at the small business owners whose formerly thriving enterprises were forced to shutter.
HUM Business Coaching is the result. And marketing is one of HUM's major areas of focus. Over the past couple of months, HUM's marketing coaching services have centered around the need of local businesses to rethink the way they do things. Part of this effort is a brainstorming session — by phone or video conference — offered free to qualified business owners.
HUM Business Coaching's market services are customized to the unique needs of each client. With a track record of more than a quarter century as marketing strategists, we will help you create and implement branding and lead generation marketing campaigns. HUM can also connect you with experts in fields like SEO, social media marketing, graphic design, and web design. The HUM team of marketing specialists handle the heavy-lifting so you can focus on your business as we help you attract more clients and customers.
If  you're an Orange County, Los Angeles or San Diego area small business looking for answers, contact HUM Business Coaching for a complimentary, confidential evaluation: https://humbusinesscoaching.com/contact/