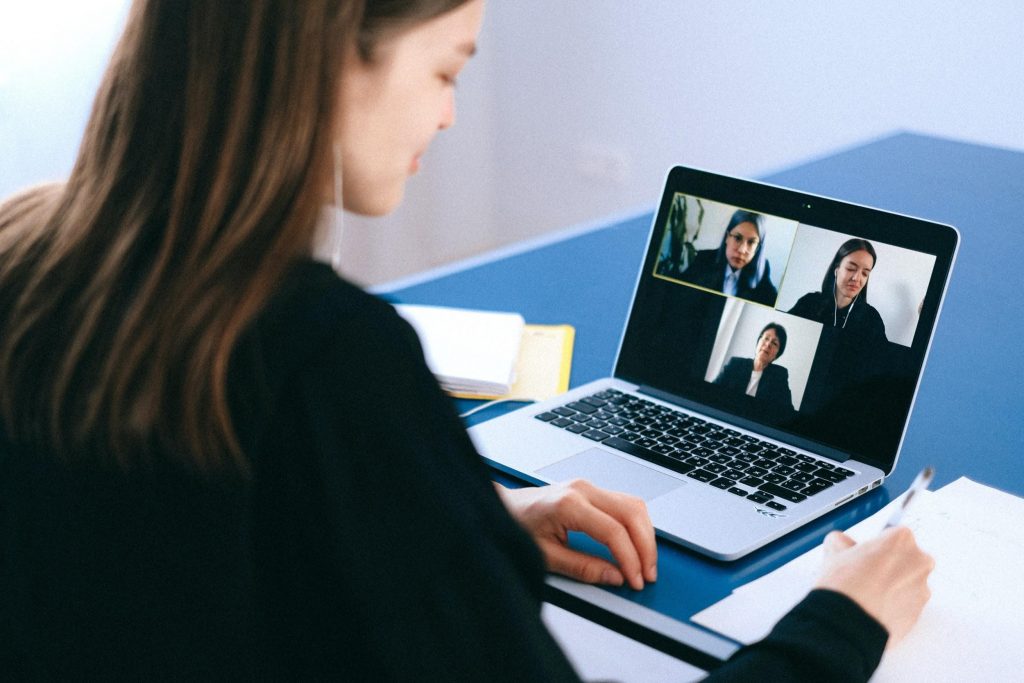 If you're like most small business owners, the pandemic caused you to adapt your business strategy, explore new growth opportunities, transition to a remote work environment, and close your physical location to comply with local stay-at-home orders. Now that stay-at-home restrictions have eased and many businesses have reopened their doors to the public, however, you'll once again need to adapt your small business — and the quick tips below will help you to do it.
Physical Improvements to Brick-and-Mortar Locations
Make some changes before reopening the space to your workers, customers and clients.
Communication and Collaboration Tips for Remote Teams
If your business remains closed, keep these tips in mind to improve communication and collaboration between you, your team of remote workers, and your customers or clients.
Find Professionals to Take Your Business to the Next Level
If you don't have the tools and skills you need to boost your marketing or redesign a website, look to agencies or freelancers.
Agencies like Hum Business can assist with an effective, powerful marketing campaign.
Need an app? Sift through some of the best app developers for a talented pro.
A virtual assistant can tackle day-to-day tasks so you can focus on the big picture.
To keep your small business alive throughout the coronavirus pandemic, you'll need to remodel your physical location for social distancing, improve the ways in which you communicate and collaborate with others, and take your business strategy to the next level. Nothing is guaranteed during this time of global uncertainty, but these tips will improve your chances of staying afloat throughout the pandemic — and coming out stronger on the other side.
By Elena Stewart from elenastewart.com